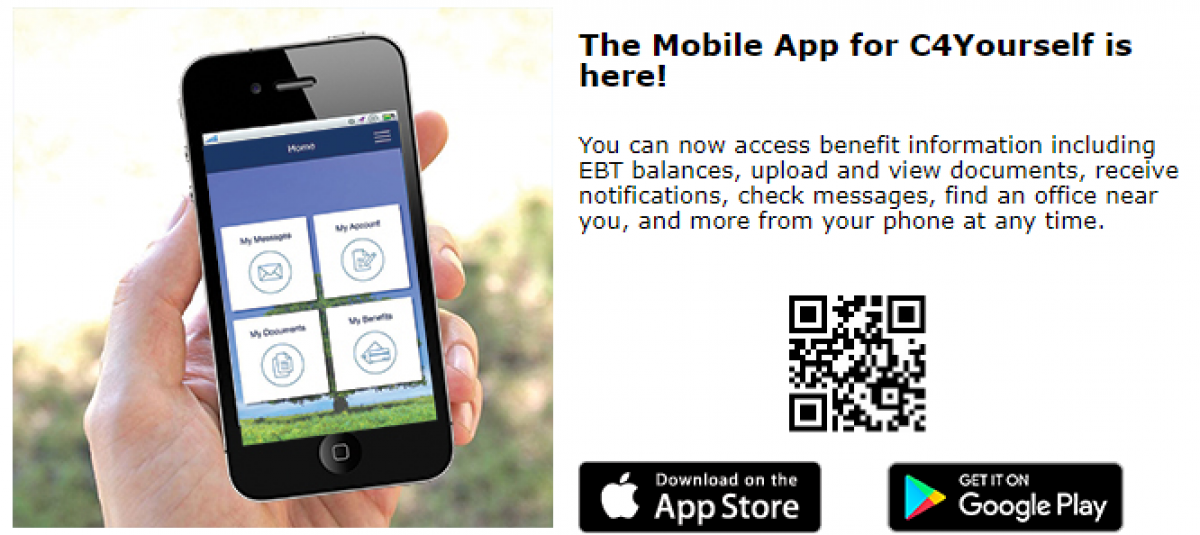 Information on Coronavirus and Public Charge
The Inadmissibility on Public Charge Grounds final rule is critical to defending and protecting Americans' health and its health care resources. The Public Charge rule does not restrict access to testing, screening, or treatment of communicable diseases, including COVID-19. 
Public Charge Covid-19 (English) [1]
Public Charge Covid-19 (Spanish) [2]
SCE ENERGY ASSISTANCE FUND
For one time-assistance of up to $200 towards your electric bill, you may apply for SCE's Energy Assistance Fund (EAF) 
To qualify, you must:
Be a homeowner or renter who receives electric services through a residential meter
Have an active SCE service account. Applicant must be the account holder.
Meet income qualifications by being qualifying for one of the following programs: Medi-Cal/Medicaid, CalFresh/SNAP (Food Stamps), CalWorks (TANF)/Tribal TANF, WIC, Medi-Cal for Families (Healthy Families A&B), LIHEAP, Supplemental Security Income (SSI), National School Lunch Program (NSLP), Bureau of Indian Affairs General Assistance, Head Start Income Eligible (Tribal Only)
Or, IF YOU HAVE RECENTLY BECOME UNEMPLOYED DUE TO COVID-19: Applicant will need to sign an affidavit verifying income, or lack thereof.
To apply, download application and return to: info@highsierraenergy.org [3]    Download SCE Application Here [4]
Online Application System
C4Yourself ® [5] an online application system [5] that allows you to apply for CalWORKs, CalFresh and Medi-Cal benefits. This is a secured site and all your information will be private and safe.  Apply / more... [5]
CalWORKs [6] is a welfare program that gives cash aid and services to eligible needy California families. If a family has little or no cash and needs housing, food, utilities, clothing or medical care, they may be eligible to receive immediate short-term help. Families that apply and qualify for ongoing assistance receive money each month to help pay for housing, food and other necessary expenses. Apply [5]/ more... [6]
CalFresh [7] is the new name for California's Food Stamp Program. CalFresh is a Supplemental Nutrition Assistance Program (SNAP) that provides assistance for households to purchase nutritious food. The program uses an easy credit card format called Electronic Benefit Transfer (EBT) to purchase food at retail stores and markets.  Apply [5] / more... [7]
Medi-Cal [8]is made up of almost 40 different programs that provides health coverage for children, parents with deprived children, pregnant women, aged individuals and those who are blind or disabled according to Social Security rules; each of these program have different eligibility requirements.  Apply [5] / more... [8]
CMSP [9]The County Medical Services Program (CMSP) provides health coverage for low-income, indigent adults in thirty-four, primarily rural California counties. The CMSP Governing Board , established by California law in 1995, is charged with overall program and fiscal responsibility for the program.
General Assistance [10] (GA) provides cash aid to indigent adults and emancipated minors who are legal residents of Mono County and who have no other means of support. It is a state-mandated program that is locally administered and funded by the County of Mono.
Covered California: [11]   Millions of Californians will be able to choose affordable, high-quality health insurance coverage offered through Covered California. Covered California is the marketplace that will connect Californians to accessible, high-quality health coverage that will take effect January 2014. It is a new, easy-to-use marketplace where you and your family may get financial assistance to make coverage more affordable and where you will be able to compare and choose health coverage that best fits your needs and budget.  To find out more information regarding "Covered California" please go to:  http://coveredca.com/ [11]
Civil Rights Resonable Accommodations:
Pursuant to Section 504c of the Rehabilitation Act, Title II of the ADA, and California Government Code 11135, SSA is required to provide equal access to its programs, services and benefits for qualified applicants and recipients with disabilities. All staff who have client contact, including Eligibility Workers, Employment Counselors, clerical, contractors, etc, are required to provide "reasonable accommodations" or program modifications, as needed, to assist people with disabilities in any way reasonably possible in order to help them establish eligibility or maintain public benefits so they have equal access to our services.